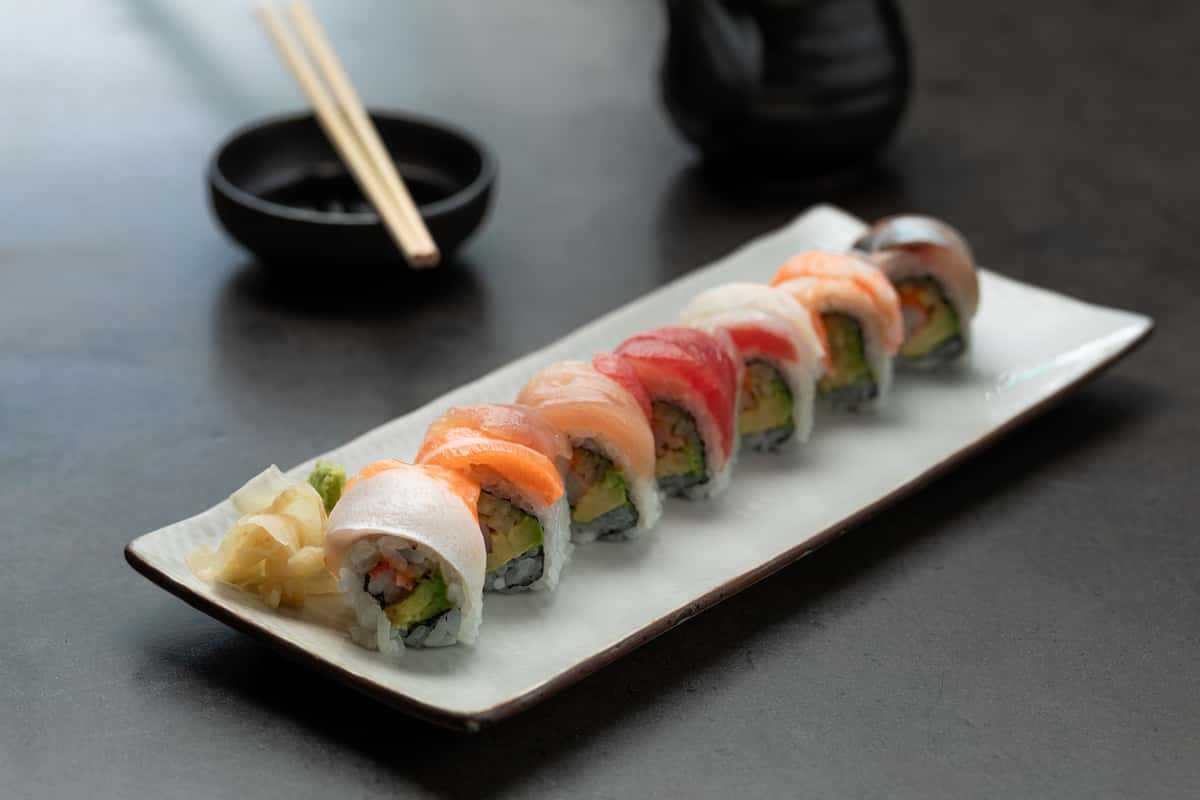 Contact Us
Contact Us
Please do not use this form for reservation requests. For reservations of 8 or fewer, please use the OpenTable link below.

Due to our small space, we are unable to accommodate events or groups larger than 8. 

For media and press inquiries, email press@blueribbonrestaurants.com

For questions, comments or suggestions, please use this form to send us a message. It will come in as email and we may be busy serving customers and will get back with you as soon as we are able.